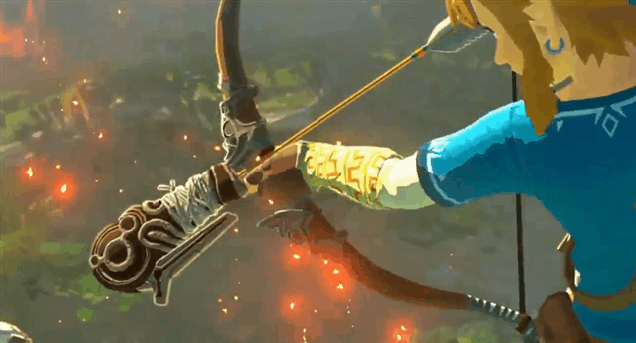 The New Zelda Is Open-World, Looks Absolutely Incredible
The new Zelda is noted as being between Wind Waker and Skyrim with Open World environment and high definition graphics. Check the link above for a sneak preview video.
For the WiiU in 2015.
Last edited by Praxius; Jun 10th, 2014 at

06:03 PM

..