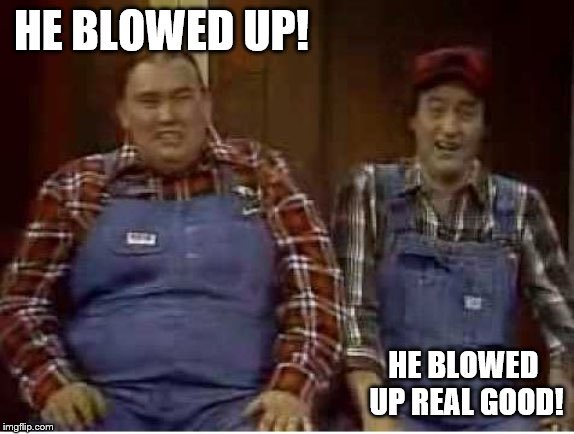 Kenney warns Alberta headed for 25% unemployment
"Based on some polling that we've done and some analysis, I fully expect unemployment in Alberta to be at least 25 per cent, at least half a million unemployed Albertans."
If that happens, it would mark the highest unemployment rate in any Canadian province since modern records began.
https://www.cbc.ca/news/canada/calga...sium-1.5524461
Last edited by mentalfloss; Apr 7th, 2020 at

11:15 PM

..