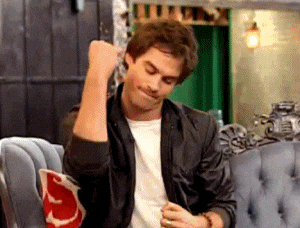 Ottawa to impose a national carbon price on the provinces
The Liberal government will move this fall to impose a minimum, national carbon price on provinces that fail to adopt their own pricing system for reducing greenhouse-gas emissions, a plan that is adamantly opposed by some key premiers.
Ottawa will require provinces to adopt either a carbon tax or cap-and-trade approach and to meet a federally established minimum price, Ms. McKenna said on CTV's Question Period. The federal government will impose its own system on provinces that fail to meet that minimum threshold, the minister said.
"It's mandatory that everyone will have to have a price on carbon," Ms. McKenna said Sunday. "If provinces don't do that, the federal government will provide a backstop."
Ms. McKenna said the government will outline its plan prior to a first ministers' meeting this fall at which federal, provincial and territorial leaders aim to conclude a national climate strategy.
Ottawa is looking at options for a carbon levy – likely in the form of higher taxes on fuels – that would be imposed on provinces that refuse to adopt their own plans or fail to meet the federal minimum price, sources have told The Globe and Mail.
The government's determination to implement a national carbon price is meeting with resistance and some outright opposition from premiers. Provinces that already have carbon-pricing regimes, notably Quebec, worry that Ottawa will intervene and force them to get tougher, while the premiers in Saskatchewan and Nova Scotia argue that they have their own climate plans and that the federal approach will hurt key industries and consumers.
Ms. McKenna said that provinces can choose a tax on greenhouse-gas emissions, which British Columbia and Alberta have adopted, or the cap-and-trade approach favoured by Ontario and Quebec.
The price will have to be sufficiently high to encourage businesses and consumers to conserve energy or switch to cleaner, renewable sources, she said. And it will have to rise over time.
Ottawa to impose a national carbon price on the provinces - The Globe and Mail