Trebek calls 'Jeopardy!' contestant loser for 'nerdcore' hip hop love
Postmedia Network
First posted: Thursday, October 13, 2016 03:49 PM EDT
Alex Trebek didn't mince words after one Jeopardy! contestant tried to explain the type of music she listened to, which she described as "nerdcore" hip hop.
Susan Cole, a legislative librarian from Bowie, Maryland, broke down the odd genre, saying:
"(The genre features) rapping about the things they love. Video games, science fiction, having a hard time meeting romantic partners. It's really catchy and fun."
Trebek had a rather terse response: "Losers, in other words."
Ouch.
To her credit, she survived his rather cold jab in good spirits - she ended up winning $22,600, way ahead of her two other competitors.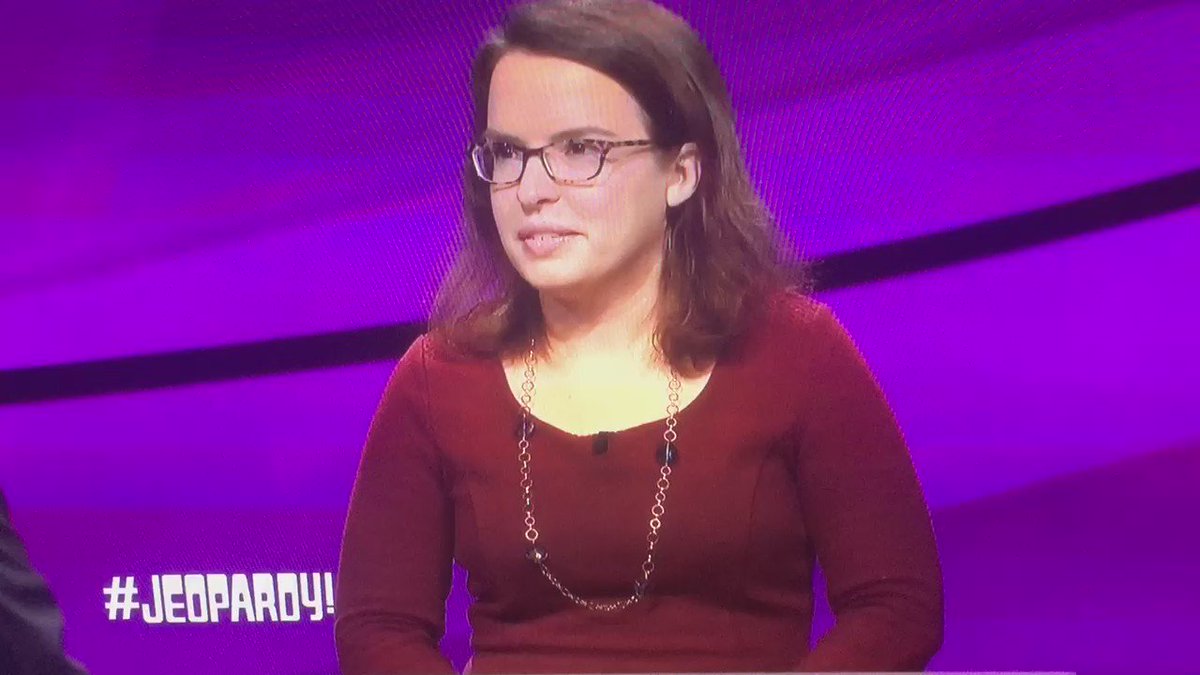 http://twitter.com/i/videos/tweet/786351151067328516
Trebek calls 'Jeopardy!' contestant loser for 'nerdcore' hip hop love | TV | Ent