'I saw the little leg'; Woman found dead mouse in 'pungent' Zara dress, suit claims
Postmedia Network
First posted: Tuesday, November 15, 2016 03:39 PM EST | Updated: Tuesday, November 15, 2016 03:53 PM EST
A New York City woman is suing a popular clothing store for allegedly selling her a dress with a rotting rodent sewn into the seam.
Cailey Fiesel, 24, says she bought the dress for $40 at discount retail store Zara in July, but when she finally wore it to work a few weeks later, she was horrified by a "disturbingly pungent odour" and says she could feel something poking her in the leg.
"I saw the little leg that was coming out of the seam that I had touched, which was really horrifying,"
she told The New York Post
. "I was in complete shock. My eyes saw that it was a mouse but my brain told myself it can't be."
Fiesel says the decaying mouse was about 2 1/2 inches long and sewn into the lining.
"I changed immediately. Thank God I had something to change into," she told The Post.
Fiesel is suing for unspecified damages. She says the incident caused her emotional distress and says the mouse left her with a rash, later diagnosed as a "rodent-borne disease."
Fiesel's lawyer, Adam Deutsch, says Zara refused to settle out of court.
"She's been a wreck ever since," he told the Post. "She should be compensated for what she went through."
A spokesperson for Zara USA says they are aware of the incident and are investigating.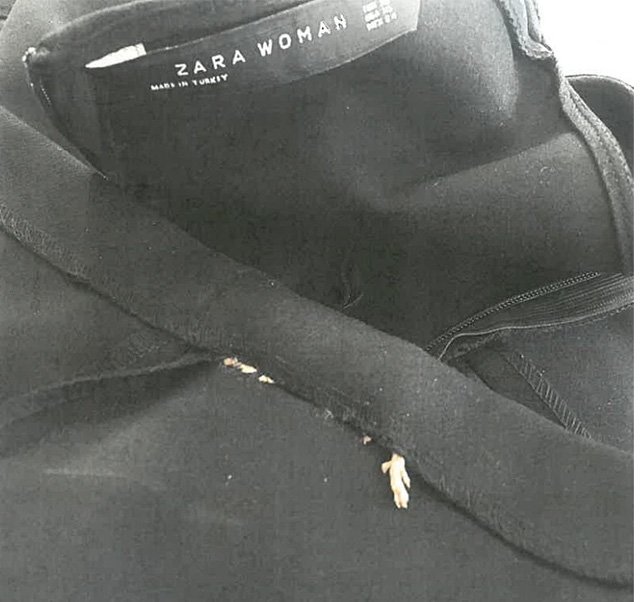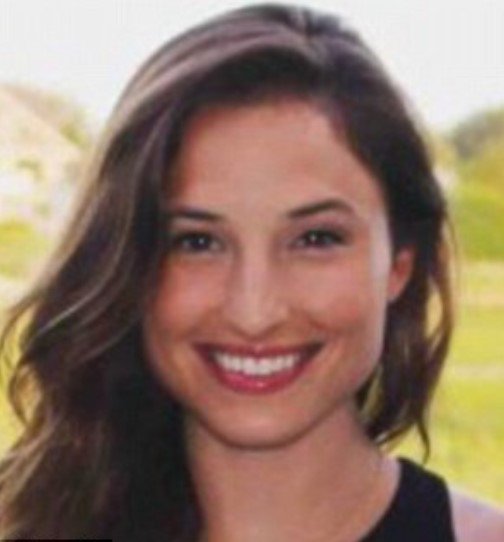 'I saw the little leg'; Woman found dead mouse in 'pungent' Zara dress, suit cla