Lisa Michelle Mitchell's body kept in home for 2 years, police say
Calgary police say the common law husband and children of Lisa Michelle Mitchell, a missing Calgary woman, lived among what are believed to be her remains for more than two years.
Allan Shyback, Mitchell's common law husband, was arrested on Friday night and charged Saturday with second-degree murder and indignity to a body in connection with her death.
Mitchell, 31, was last seen at her home in the southeast community of Ogden on Oct. 29, 2012. Her family reported her missing to Turner Valley RCMP on Nov. 12 of that year and told police it was very unlike her to not contact her family for such a length of time.
On Jan. 9, 2013, RCMP turned the case over to the Calgary Police Service.
Police executed a search warrant Friday night at Mitchell's Ogden home and say they found what are believed to be human remains.
"They brought a small object that was about four or five feet long by about three feet wide — it looked like it could be a Tupperware box, a large Tupperware bin," said Napane Penny, a neighbour. "I was in shock, I was horrified."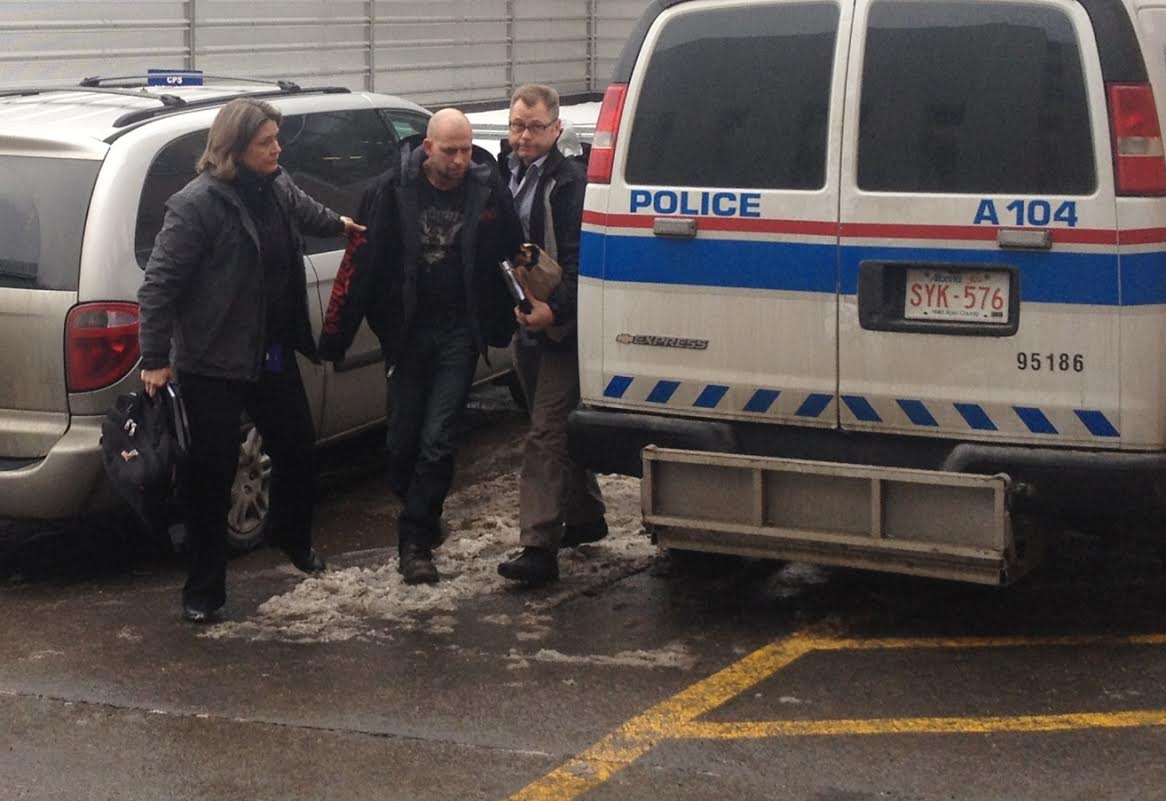 Police will not say why Mitchell's children and visitors did not notice a body in the home in the two years since her disappearance.
"There are some circumstances with where — within the house — that will be revealed during the court process that will answer that question," said Sgt. John Hebert with the Calgary Police Service.
According to investigators, police had been called to the couple's Ogden home for a domestic complaint before Mitchell disappeared but no charges were ever laid.
Mitchell's family has been notified of the discovery. Police say her children, ages five and seven, are safe.
An autopsy is scheduled for Monday.
source:
Lisa Michelle Mitchell's body kept in home for 2 years, police say - Calgary - CBC News