Active shooter at Virginia's Fort Lee, military base on lock down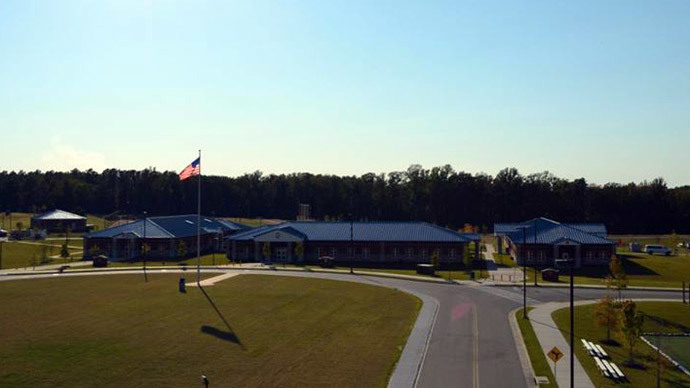 An active on-site shooter has been reported at Fort Lee Army base in Virgina, forcing it into lockdown and leading the base to enact active shooter protocols.
The US has a history of shootings at military installations. In 2009, 13 people were killed at Fort Hood in Texas and a gunman struck again on April 2nd this year when an Iraq war veteran killed three and injured a further 16 people before he killed himself.
Naval bases have also been affected – last September, twelve people were killed and four injured when a government contractor started shooting inside the Navy Yard complex in Washington, D.C.
source: rt.com/usa/182660-shooter-fort-lee-lockdown/
(external - login to view)
.......................
...and bets?? Muslim shooter??