Can't understand how he didn't get elected.
via zip:
Former Dem Mayoral Candidate Arrested, Calls Police "White Devils"…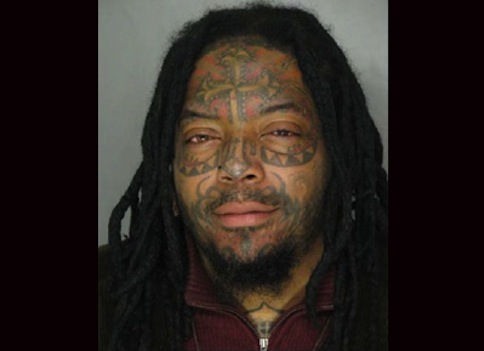 Obama says the police "
acted stupidly
" in 3… 2… 1.
A former Democratic primary candidate for Pittsburgh mayor fought with officers and was arrested Tuesday, according to police.
Authorities say Democrat A. J. Richardson appeared to be intoxicated when officers responded to a neighborhood dispute around 6:30 p.m.
Richardson
called the officers
responding "white devils" and screamed at the crowd that had gathered around the scene to "stand up and fight back."
According to the
Pittsburgh Tribune Review
, Richardson struggled in his bid for mayor:
Richardson was on the May primary ballot as one of four Democratic candidates for mayor. He finished a distant fourth, receiving 294 votes — less than 1 percent of the votes cast — according to the Allegheny County Division of Elections.