+2
#1

Top Rated Post
Jan 18th, 2017
Found in obscure ethnic groceries in/around my town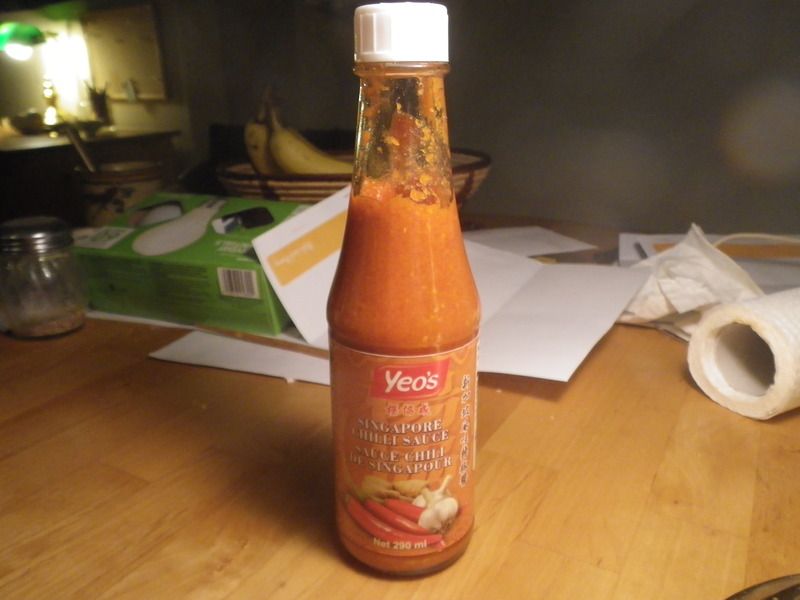 Yeo's is one of the rare sauces that contains Ginger making it a tasty addition to Seafood anything
.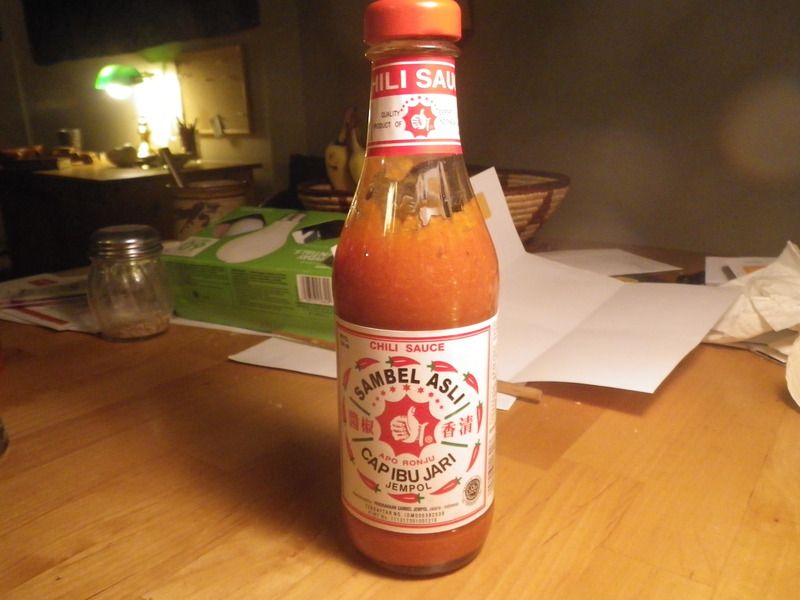 Yes I've posted on this stuff in the past but found a new source last weekend.Sambel Asli is the product Sri Racha wishes it was an amazing combination of sugar, salt, garlic & vinegar I should have bought a half dozen bottles instead of just one.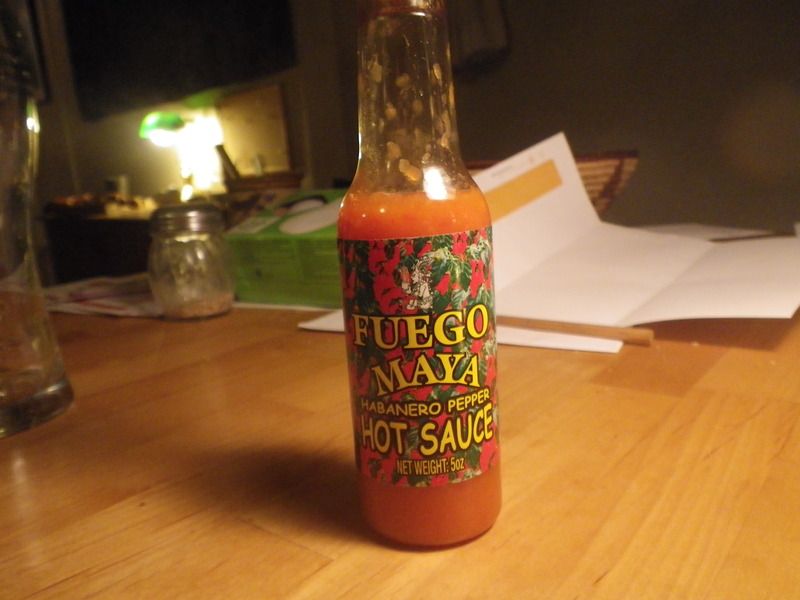 Classic Mayan/Belizean flavour profile with this all time favourite-new to me but maybe not to you.Rare as pope**** here in Vancouver I bought the last two bottles in the store.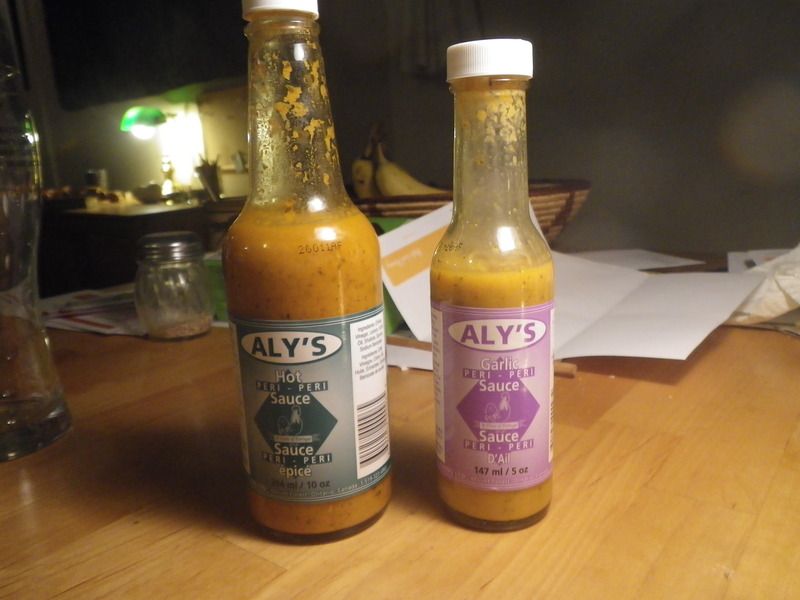 Found only in certain Indian stores across Canada this unique & pleasing product is unavailable elsewhere certainly the Best marinade for Halibut skewers I've found.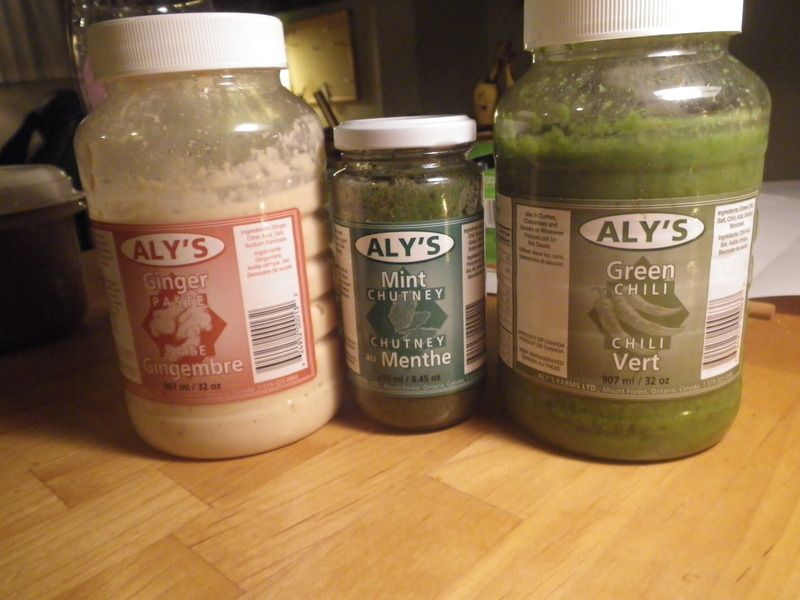 More of Aly's line-Beware Imitations the quality found in these products is far & above anything found elsewhere.