+3
#1

Top Rated Post
Feb 17th, 2017
Cannuck Hospitalized!
Enraged that the car wash 'missed a spot', Cannuck confronts the Brush and says, "Sniffity Sniff"...leading to near disaster!
FFN
will have an Update at 11:00pm...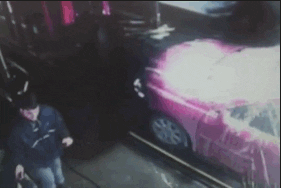 In other
FFN
News...
Eagle Smack finds out those harmless, friendly gophers in his backyard were secret Hillary supporters after all....takes appropriate action...